Lets be honest- It's not about us, It's about you!
You deserve world-class service, attention to detail and safety, and a travel experience that's second to none. With a global network of thousands of pre-qualified aircraft, you have the power to create the personalized, flexible travel experience you demand without sacrificing the high caliber treatment you need.
Magellan Jets is the leader in domestic and international private jet travel offering clients private charter flights and private jet memberships on the safest aircraft in the world.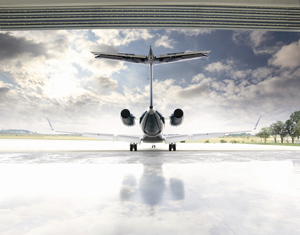 Our mission at Magellan Jets is to work with our customers by helping them achieve both their personal and business goals. We believe in continuing to seek innovation and preserving the one asset that cannot be bought back; time. All being done using the world's safest and most reliable aircraft and flight crews provided by aviation professional that are passionate about our relationships.
Our commitment: We believe in providing personal flight experiences on each and every flight. We are committed to our clients and responsible for making the right decisions to keep them safe, comfortable and always on time. We believe that understanding what is important to each unique member and listening to their needs and expectations will build long lasting relationships. We are committed to innovation that will drive the customer experience and ease of moving throughout the world.